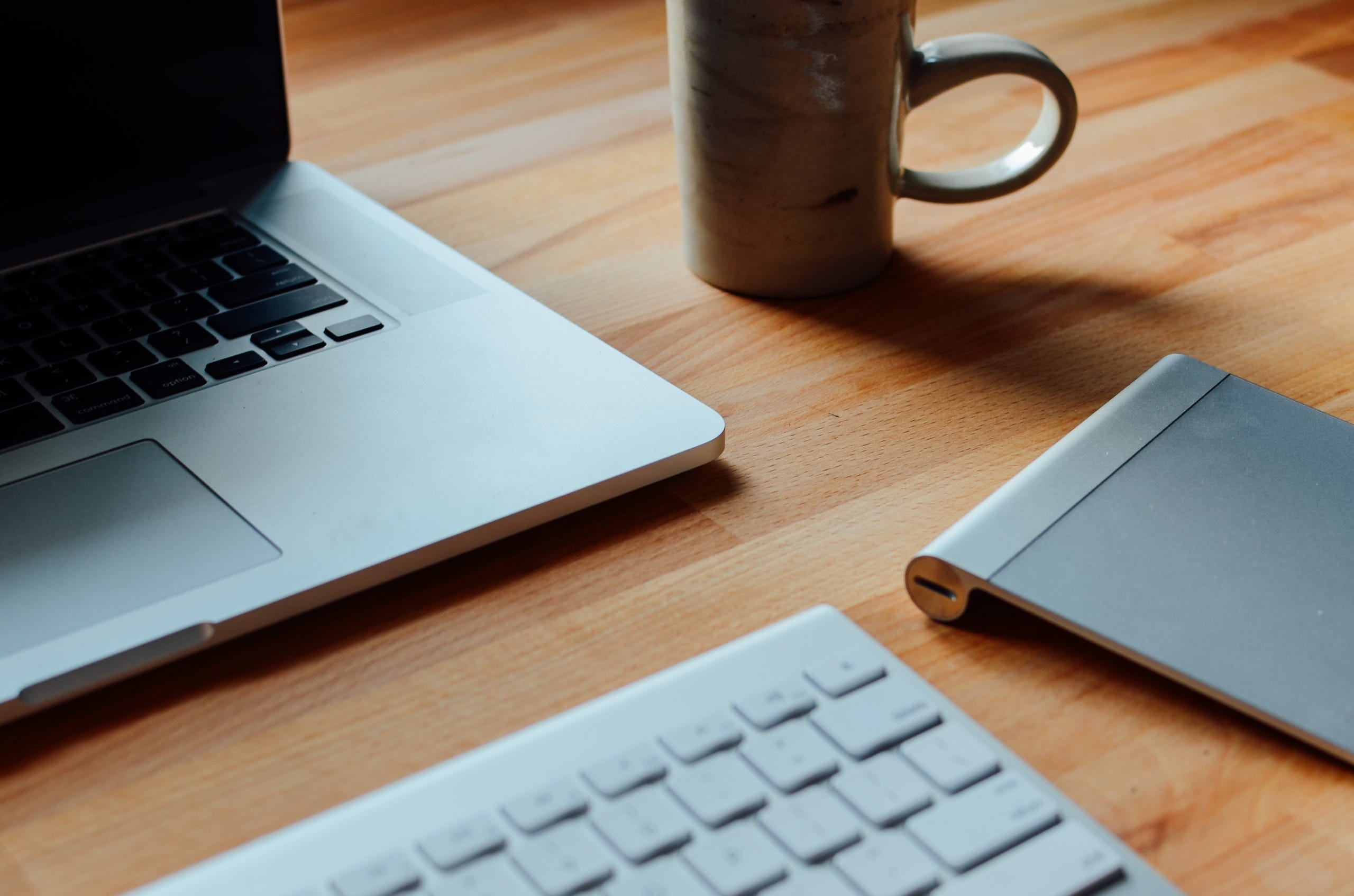 Contact
Heb je interesse in één van onze diensten? Neem dan gerust contact met ons op! We kijken samen naar de mogelijkheden.
Kennismakingsgesprek
Heb je vragen over onze diensten of wil je meer weten over de methodiek? Bel ons gerust op voor al je vragen. Mochten we niet opnemen, bellen we je zsm terug.
Intakegesprek
Heb je besloten één van onze diensten te nemen? Dan beginnen we altijd met een intakegesprek. We leren elkaar kennen en je ontvangt een persoonlijke Numerologie consult. Deze geeft meer inzicht over je situatie. Vanaf hier plannen we verdere sessies in.
Adviesgesprek
Zit je in een lastige situatie en ben je de overzicht even kwijt? Neem gerust contact op voor advies. Dit kan ook anoniem. Mail of bel ons met je hulpvraag.